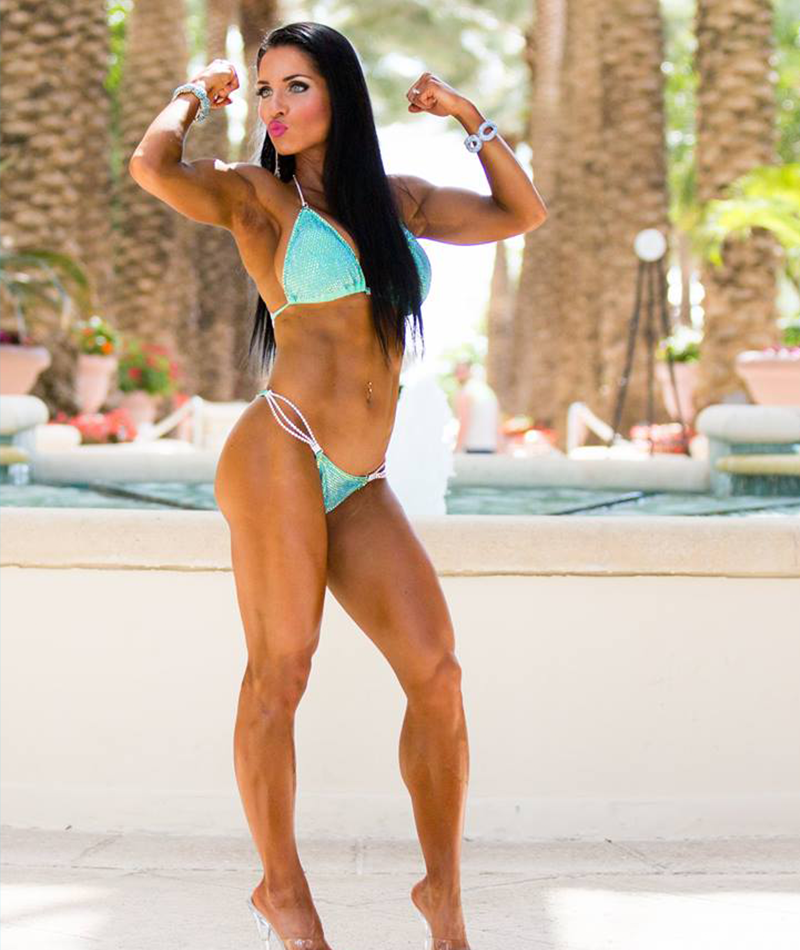 Meet Tatiana
When I was 15 years old, I immigrated to the United States with my mother and twin sister. We moved to Houston, Texas and expected it to be like in the movies with lots of horses, tumbleweeds, and cowboy hats. Surprisingly, Houston was a bustling city with a huge focus on the Oil and Gas Industry.
One day, in true Russian fashion, my mom said: "Tatiana, you need to hit the gym." This was quite a wake-up call for me, especially coming from my mother. But after my first workout, I fell in love. I really enjoyed this new training and my body responded quickly.
Fitness became my passion. I studied nutrition in college, became a NASM Certified Personal Trainer, as well as a NASM Certified Nutrition Coach, and began my career in bodybuilding – ultimately becoming an IFBB professional.
And, now I get to share my passion for fitness and nutrition and pass along my knowledge and experience. I really enjoy helping others discover the benefits of living a healthy and fit lifestyle.
Tatiana's Specialty
I specialize in transforming the body and lives of women. Because fitness is about more than looking good.
When we're healthy, we can shift our mindset and feel good about ourselves. 
Unfortunately, the internet is filled with information that doesn't work – and can sometimes be harmful!  When we work together, I make sure you get my years of expertise and knowledge for safe training experience.
I work with a range of women – from complete fitness beginners and women who haven't been in the gym for a while to top bikini bodybuilders looking for a competitive edge. 
My coaching businesses, Bikini Prep Coach and Koshman Fitness Systems, offer my proven solution for nutrition and training to bodybuilding coaches and personal trainers. It's perfect for coaches looking to transform their business with a done-for-you structure!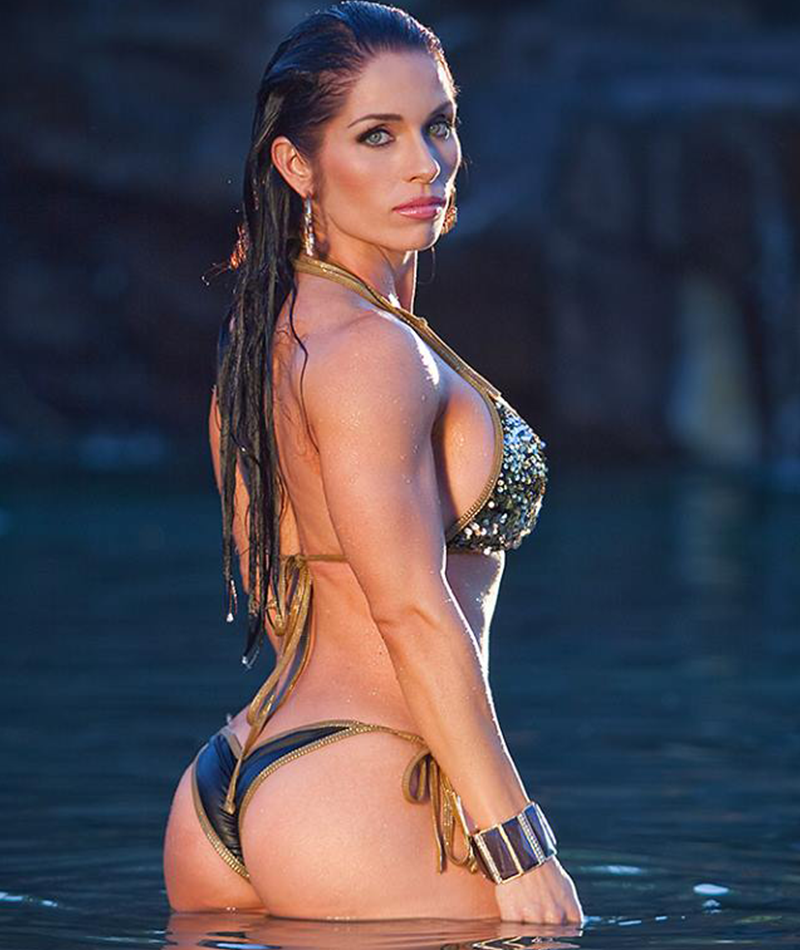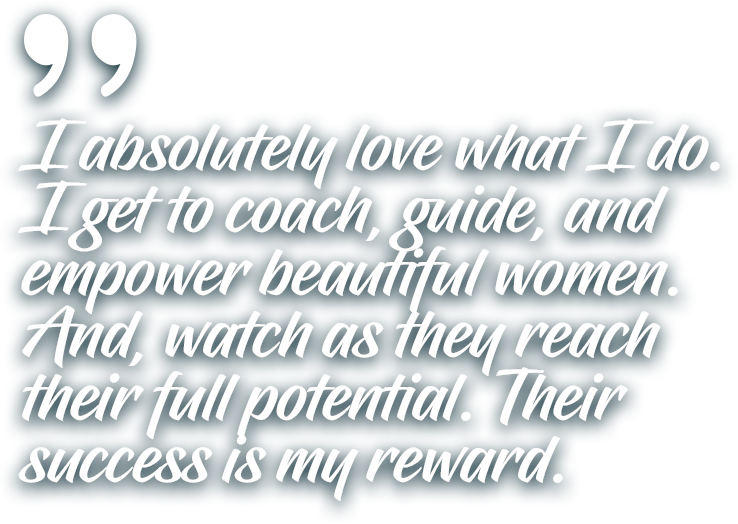 Sign Up to
Join

Tatiana's Mailing List TODAY!