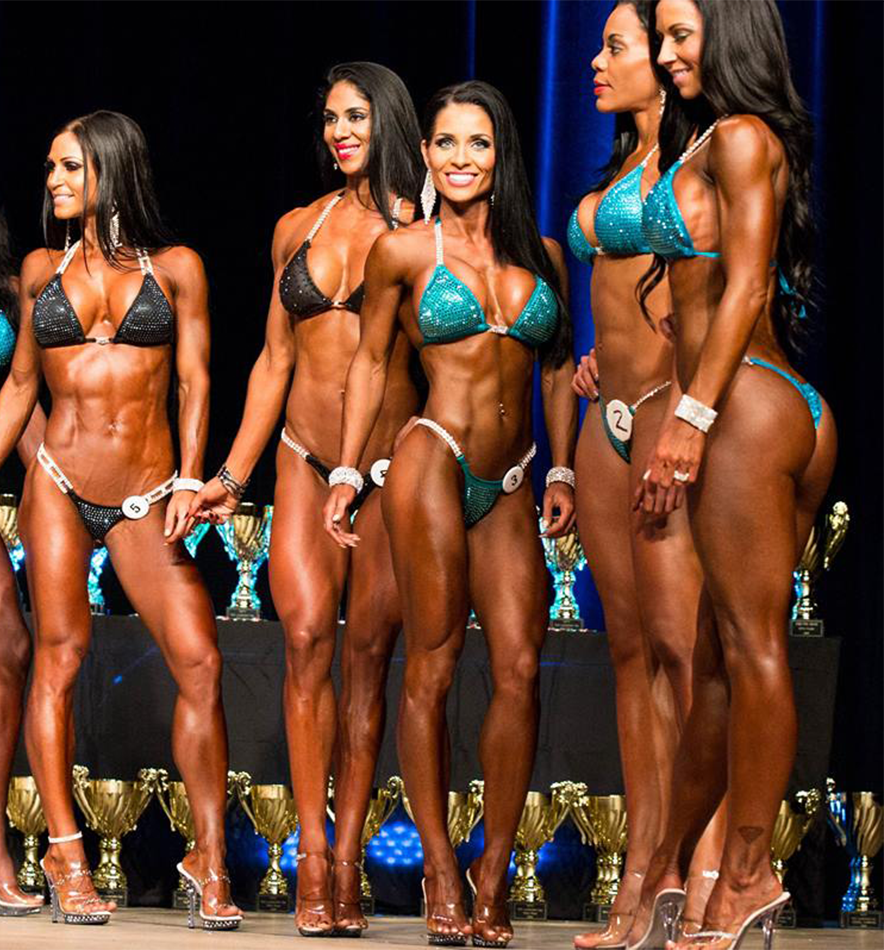 Bikini Prep Coaching
Whether this is your first competition or you want to improve your standings, we'll show you how to make the right daily choices. You'll reap the benefit of more than ten years of competitive fitness, bodybuilding, and coaching experience.
And if you're not looking to compete, you can still have a Bikini Body without ever setting foot on stage. We'll show you how to make the right daily choices that lead to an incredibly toned and sculpted body.
Bikini Prep Coaching offers off-season improvement packages with the right diet to give you a jump start on your competitors and posing practice sessions for competitors who already have their physique nailed down!
KFS Weight Loss
Have you tried fad diets? Have you been to box gyms, spending hours on treadmills, or other fitness programs?
It seems like every week there's another "weight loss" diet or workout system that promises results. But unfortunately, those solutions don't work for over 90% of people.
Koshman Fitness Systems™ turns Tatiana's proven fitness method into a complete system to help you live better, look better, and feel better!
Our clients include anyone who has made a personal commitment to living a healthy and fit lifestyle no matter their current fitness level. Koshman Fitness Systems™ works with a wide range of individuals: from mothers losing a few pounds after pregnancy to corporate executives with busy schedules.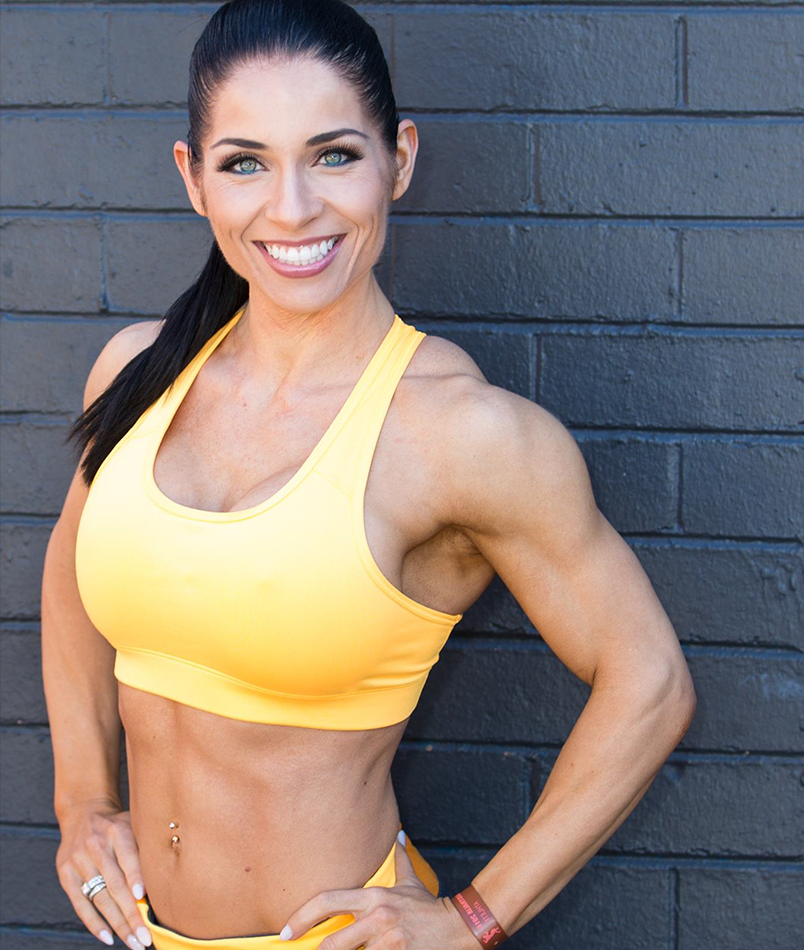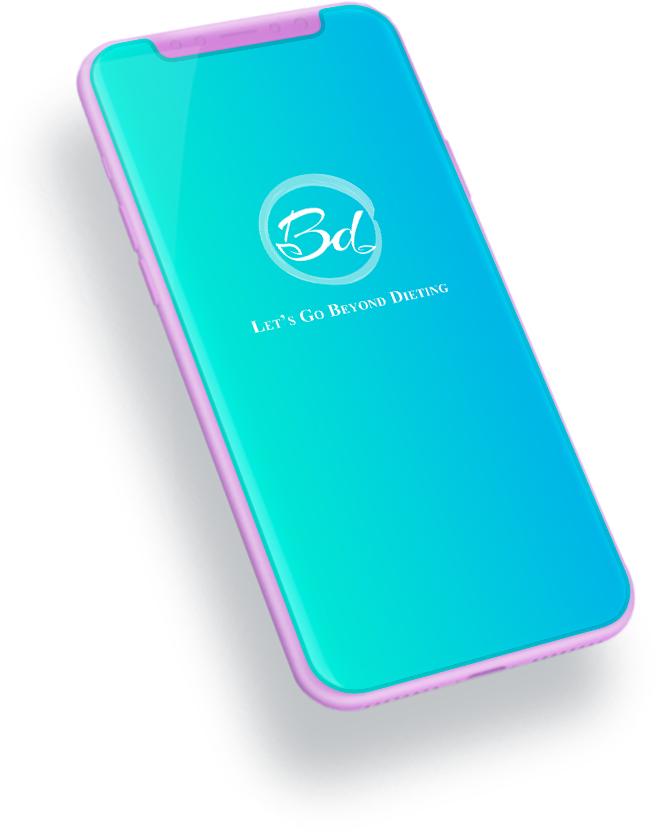 The Beyond Dieting App for Fit Pros
Ready to Scale Your Nutrition & Fitness Business?
The Beyond Dieting App is your exclusive, all-in-one solution that provides your clients with 24-hour access to nutrition plan, exercise protocol, and most importantly – your guidance. Use the same tool and resources that Team Tatiana uses to servce your clients because it's an All-in-One business solution!
The Beyond Dieting App makes coaching your fitness clients simple. Your clients will receive clear instructions on what to eat for each meal, what to buy at the grocery store, and food substitutions can be done directly on the app with immediate portion size adjustments.
Plus, your customized training protocol is included in the App. It allows your clients to track your progress, rate their experience, and adjust training around their schedule. You can provide immediate feedback and videos will demonstrate the correct form for each exercise.
The Benefits of Being Coached by Tatiana

A holistic approach to health and weight loss

A proven system to build your ideal physique

More than just a coach, but a guide and mentor

Expert nutrition advice to keep you fit and energized
Sign Up to
Join

Tatiana's Mailing List TODAY!