The Coach That
Cares
Competitor 
.

  Coach 

.

  Mentor
Meet Tatiana
Tatiana knows what's it like to compete. She's been a top competitor in IFBB Bikini, the Arnold Classic, and Ms. Olympia competitions.
She understands the value of a good coach, too. Encouragement from a personal trainer started her on the path to her first competition. And, she's coached many women to take their competition abilities to the next level – and win.
Tatiana has been changing the lives of other top bikini athletes and women who want to live a healthy lifestyle with a fit physique without competing.
Now, she's making her knowledge and expertise available to more people with the Bikini Prep Coach Company.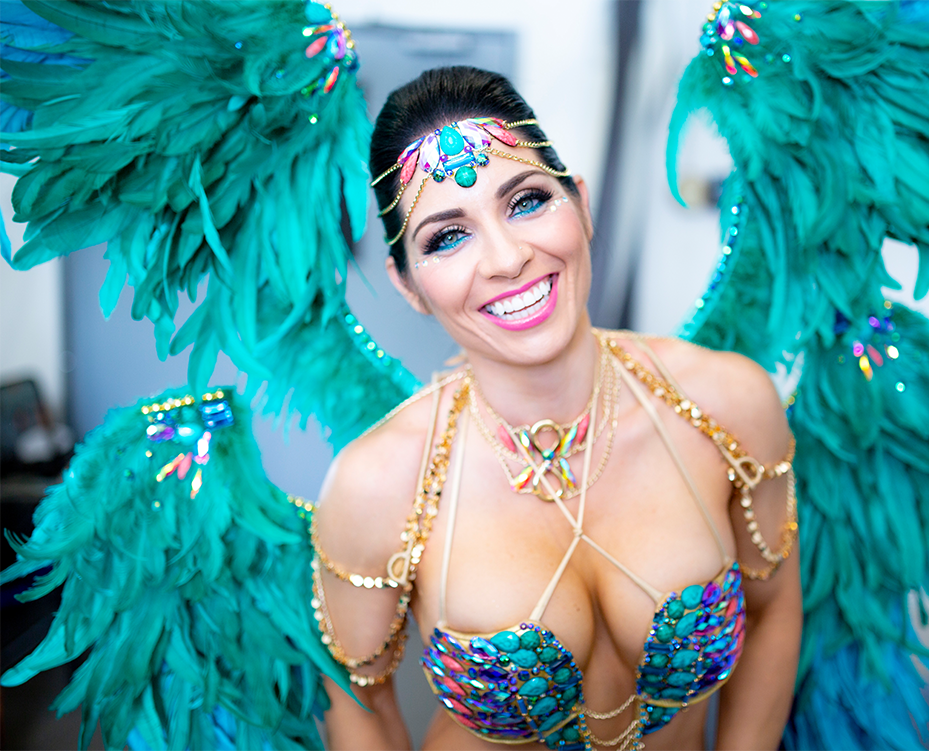 Subscribe And Get A
Free

Coaching Session With Tatiana TODAY!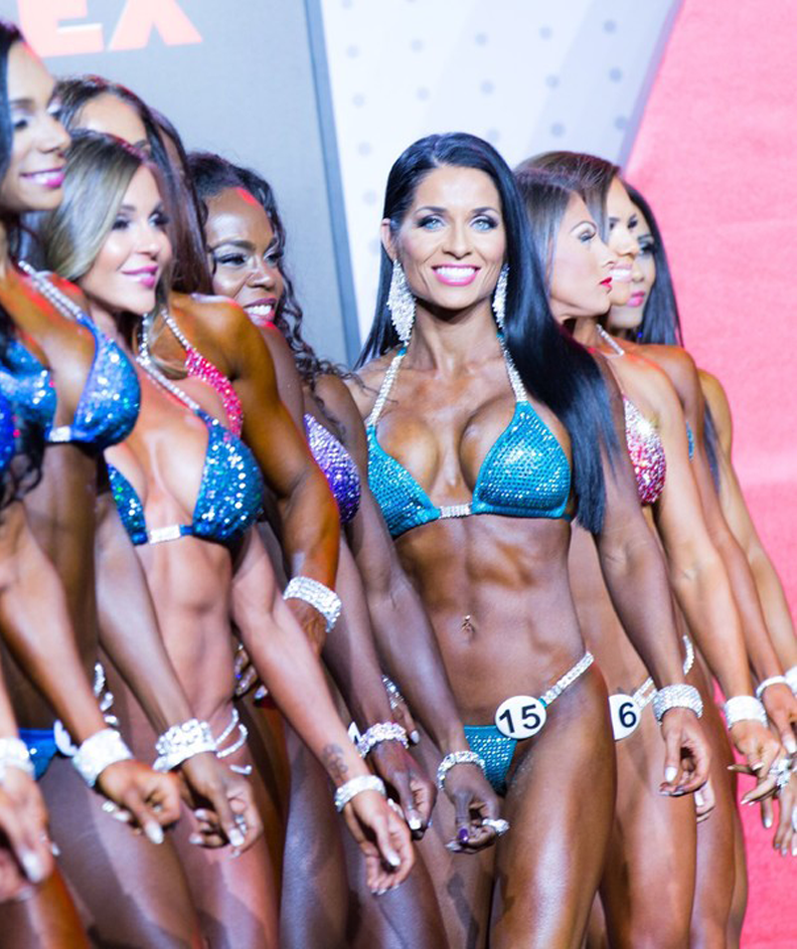 Start Your Journey
There are countless ways to start your fitness journey.
Whether you're new to a healthy lifestyle or you've been on top of your fitness game for years, this site has something for you. Come back to TatianaDebique.com often for exclusive content, my favorite wholesome recipes, and workout tips to rev-up your routine.
When you're ready to take your fitness to the next level, visit KoshmanFitnessSystems.com. Because you don't have to be a bikini model or top athlete to get incredible results. 
But if you are a bikini model, thinking about competing, or just want a competitor's physique, sign up for a free coaching session at Bikini Prep Coach today!
For coaches and personal trainers, you can use these tools and my proven system to help more clients and gain more business.
Catch Up With Me
Subscribe And Get A
Free

Coaching Session With Tatiana TODAY!
The Bikini Prep Coach Co. App
Your 24/7 Fitness Coach
The Bikini Prep Coach Co. App is your exclusive, all-in-one solution that provides 24-hour access to your nutrition plan, exercise protocol, and most importantly – your coach. It's like having Coach Tatiana right there with you throughout the day! The Bikini Prep Coach Co. App makes following your coaching plan simple. You'll receive clear instructions on what to eat for each meal, what to buy at the grocery store, and food substitutions can be done directly on the app with immediate portion size adjustments. Plus, your customized training protocol is included in the App. It allows you to track your progress, rate your experience, and adjust training around your schedule. Your coach can provide immediate feedback and their Avatar will demonstrate the correct form for each exercise.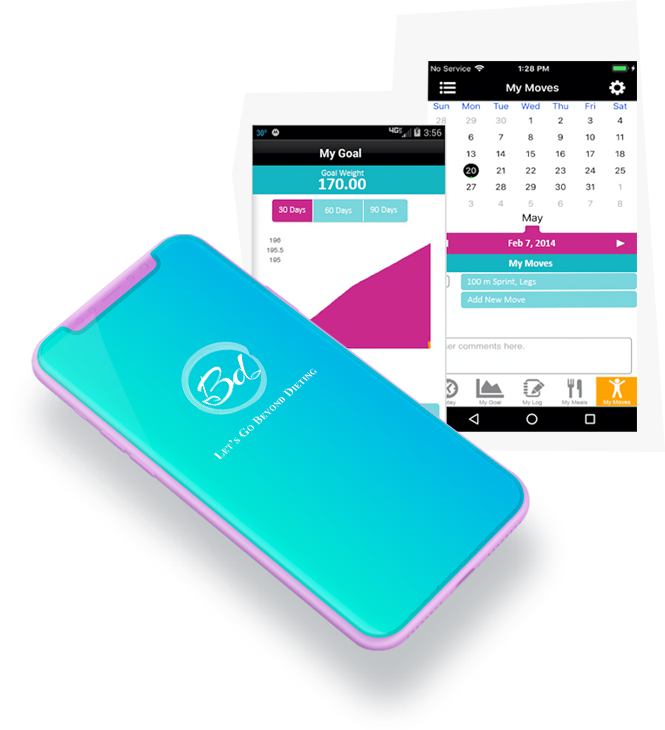 Subscribe And Get A
Free

Coaching Session With Tatiana TODAY!