For Fitness Professionals
Solutions Designed For Health, Wellness, and Body Building Coaches

The Beyond Dieting App along with Bikini Prep Coach and Koshman Fitness Systems offers fitness professionals a complete solution. Now, you can use Tatiana's proven methods in your coaching business. You'll have access to Tatiana's exercise and coaching plans, so your clients can achieve the results they want. You can offer your clients 24-hour access to their nutrition plan, exercise protocol, and you! Plus, we give you access to dietary meal plans designed by registered dietitians to attain a cut physique and safely transition from competitions or reverse dieting. And, you'll have Tatiana to guide you to make your system is a success!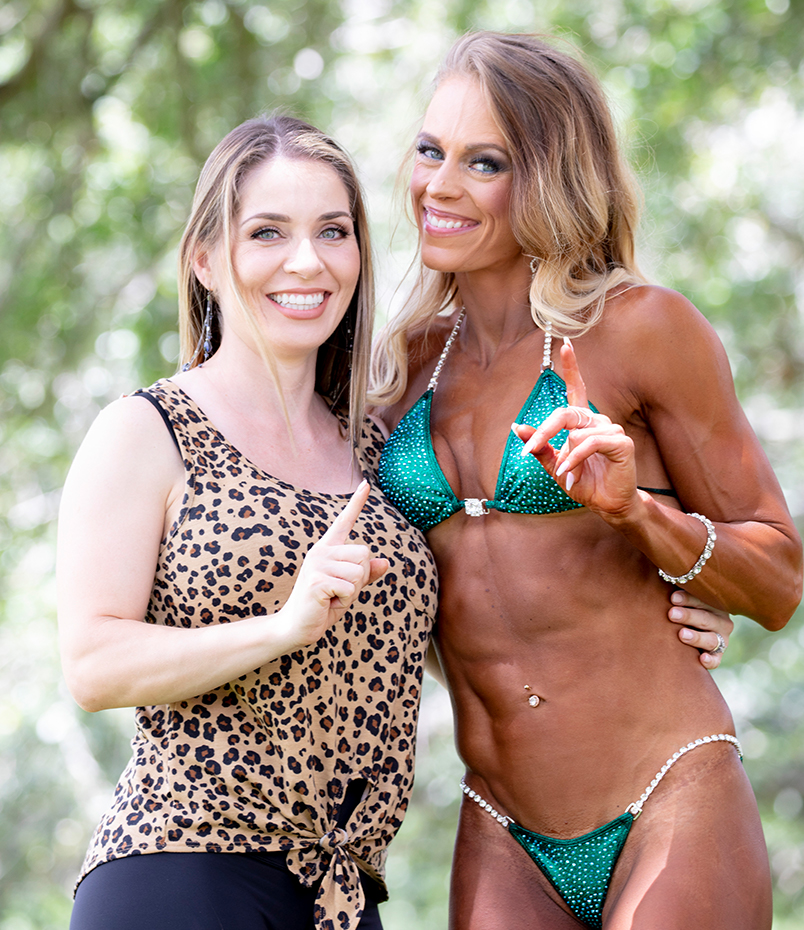 Features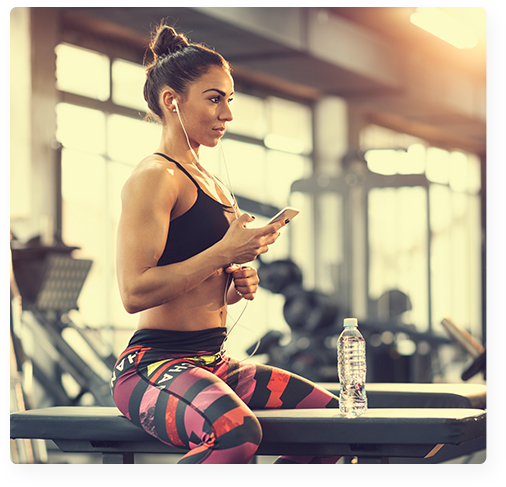 Cusomizable Experience
Meal plan reports
Grocery list reports
Nutrient analysis reports
Calorie tracking reports
Exercise log reports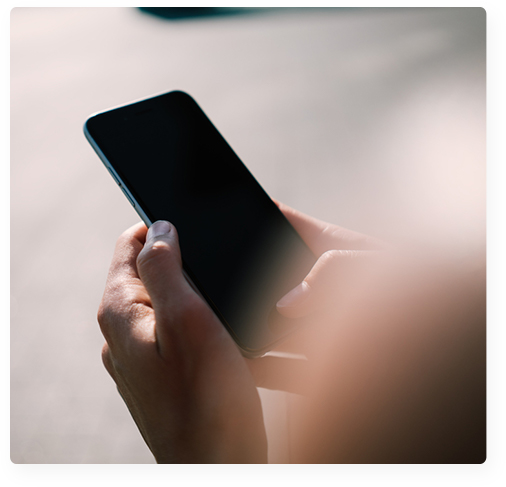 Sleek Admin Interface
Food Barcode Scanner
Fitbit wearables synchronization
Daily inspirational messages to the app
Video tutorial training
Chat customer support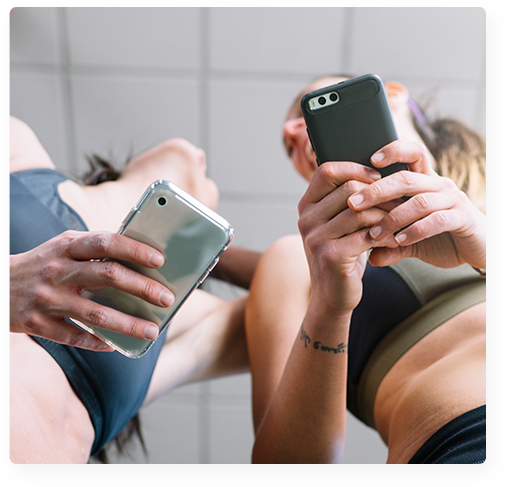 Integrated Communication
Step-by-step Recipes
Grocery Lists
Custom recipe creator
Food log to track calories consumed
Exercise log to track calories burned
Some of the Typical Applications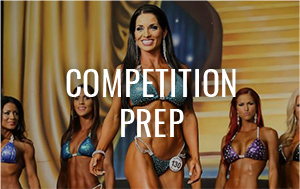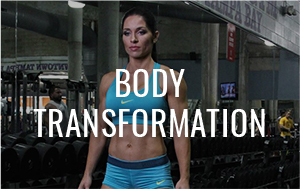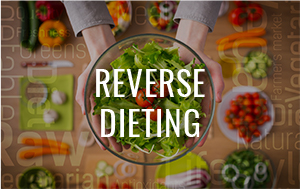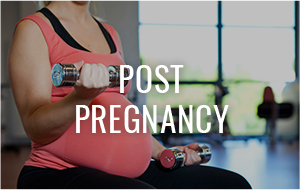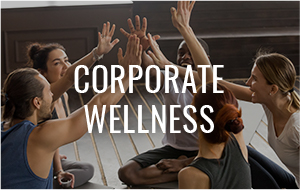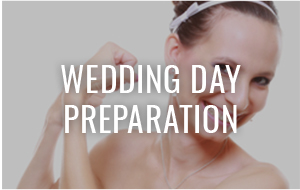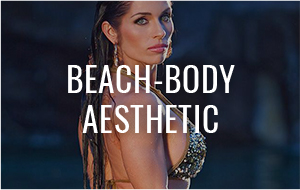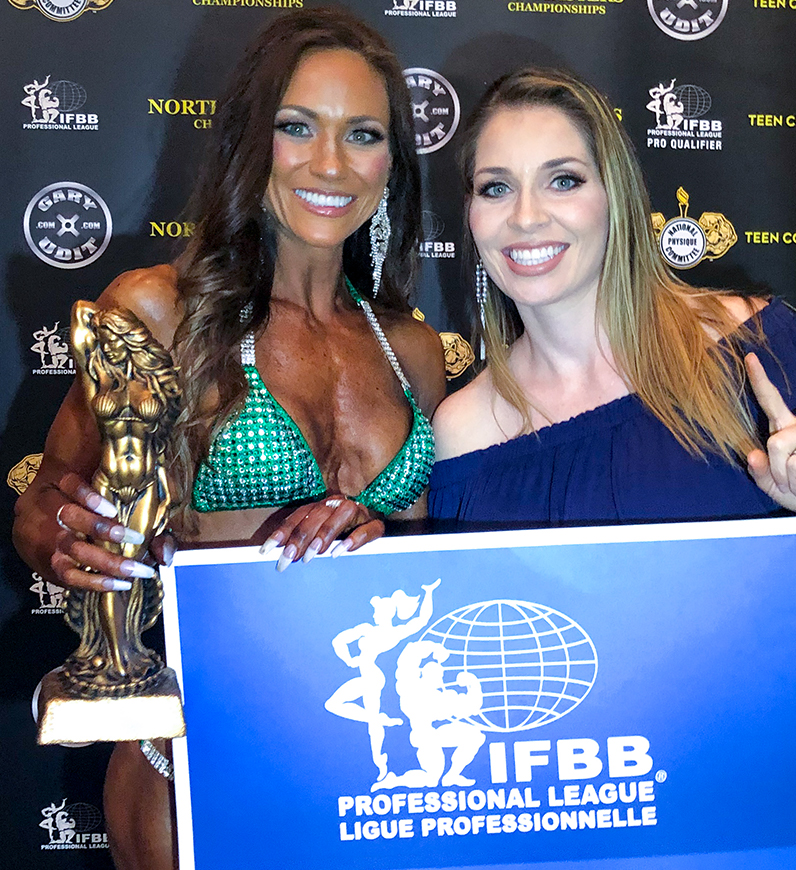 Pricing
$99.00 Activation fee plus first month billed in advance to get started. Then the following levels apply:
# of Users
Pricing
0-10


User Profiles

$49.95/month


cost per user $4.99

11-25


User Profiles

$89.95/month


cost per user $3.60

26-50


User Profiles

$124.95/month


cost per user $2.50

51-100


User Profiles

$174.95/month


cost per user $1.75

250+


User Profiles

$284.95/month


cost per user $1.14
Important Notes: You will start out with the basic up-to 10 profile plan. Your initial sign up includes a one-time $99 activation fee plus your first month of minimum profile billing ​of $49.95 (total sign up fee $148.95)​. As you add more profiles, your monthly payment may increase automatically based on the number of profiles you have added to your account. Example: Once your account reaches 11 or more profiles, but not exceeding 25, you next monthly billing will be $89.95. You may also delete profiles at anytime once they reach more than 30 days old. Your monthly billing may decrease automatically if your number of profiles is less that the previous months billing using the price levels described herein.
Sign Up to
Join

Tatiana's Mailing List TODAY!